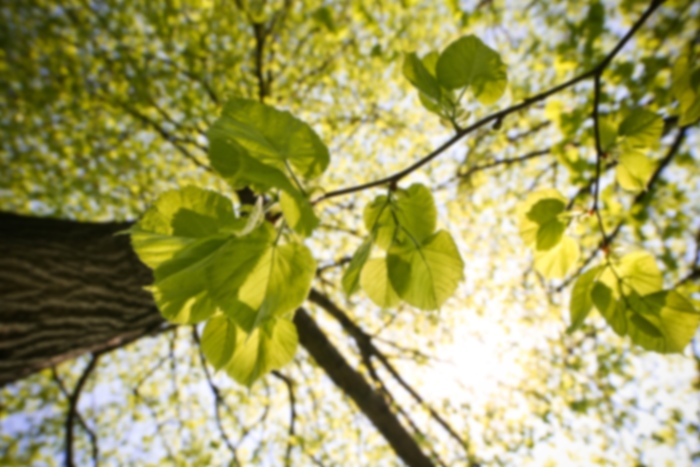 Alan W Burgess,
MD
Internal Medicine
Alan Burgess, MD, is a board-certified internal medicine physician and has been practicing internal medicine for more than 30 years. He serves as the Chief Medical Officer for HealthONE clinic services and has served as the Medical Director for HealthONE occupational medicine. Dr. Burgess received his medical degree from the Chicago Medical School at the University of Illinois. In his spare time, Dr. Burgess enjoys playing guitar, snowshoeing and going camping.
First available appointment is on 3/28/19
No appointments available for selected appointment type.
First available appointment is on 4/11/19
Accepts most insurance. Contact your insurance provider for coverage information
Immunizations (Vaccinations)
Integrative Medicine
Well Man Exam
Well Woman Exam