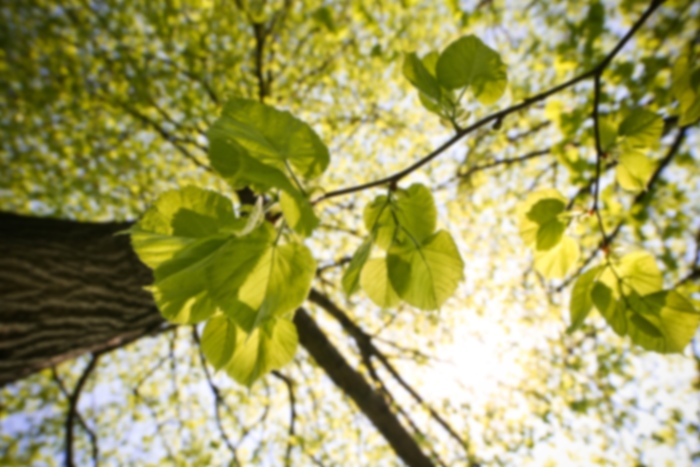 Elizabeth H Sebestyen,
MD
Acupuncture
Elizabeth Sebestyen, MD completed her medical studies and graduated from the Institute of Medicine and Pharmacy in Tirgu Mures, Romania in 1987. She completed her internal medicine residency at P/SL Medical Center in Denver and is board certified in internal medicine. She joined Skyline Internal Medicine in 1999. She is not only passionate about our traditional western medicine, but about Acupuncture as well. As of 2003, she became board certified by the American Board of Medical Acupuncture, allowing her to not only provide primary, but also medical acupuncture for our patients. Dr. Sebestyen enjoys a good swim, as well as hiking and skiing, but most of all, she loves working and practicing medicine with her sister, Dr. Ghincea.
First available appointment is on 3/28/19
No appointments available for selected appointment type.
Accepts most insurance. Contact your insurance provider for coverage information
Acupuncture - Primary - Board Certified
Residency: County Medical Center - 1991
Residency: HealthONE PSL Medical Center - 1998
Residency: Presbyterian St. Luke's Medical Center - 1998
Graduate Degree: University of Medicine and Pharmacy of Târgu Mureș
Presbyterian St Lukes Medical Center