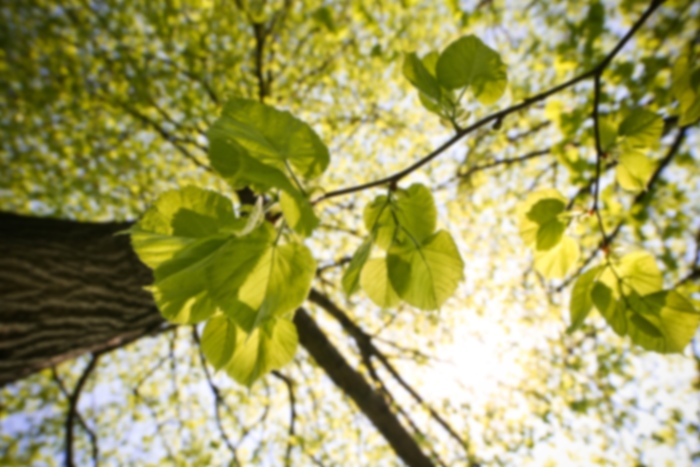 John W Schultz,
MD
Internal Medicine
John Schultz, MD graduated from medical school from Wayne State University in Michigan in 1988. He completed his Primary Care Residency at University of Washington in Seattle, Which was the #1 Primary Care program at the time according to US News and World Report. Dr.Schultz Joined the practice in 1992. He continues to be an Associate Clinical Professor of Medicine at the University of Colorado Health Sciences Center, and was awarded the Clinical Medical Student Teacher of the Year Award in 2005. Dr. Schultz is married with two boys and enjoys being active at his church, gardening, camping, hiking and baseball.
Care Philosophy
I enjoy helping my patients to make good decisions about their health and to get a deeper understanding of their medical problems.
First available appointment is on 6/5/19
No appointments available for selected appointment type.
Accepts most insurance. Contact your insurance provider for coverage information
Internal Medicine - Primary - Board Certified
Residency: University of Washington Medical Center - 1991
Graduate Degree: Doctor Of Medicine - Wayne State University School of Medicine - 1988
Presbyterian St Lukes Medical Center