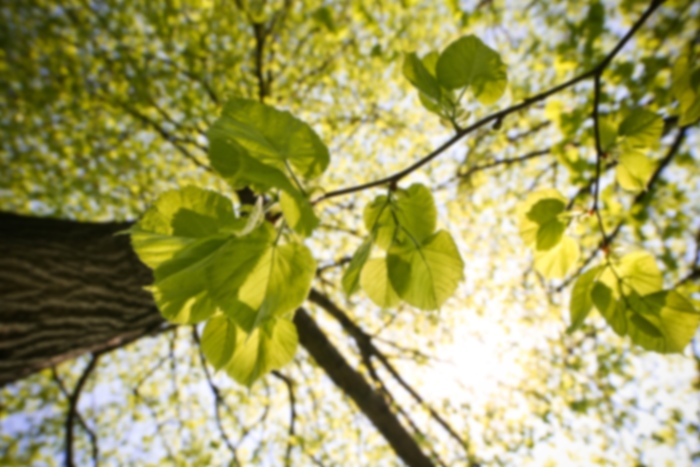 Tunde Ghincea,
MD
Internal Medicine
Tunde Ghincea, MD completed her medical studies and graduated from the Institute of Medicine and Pharmacy in Tirgu Mures, Romania in 1985. After immigrating to the US, she completed her internal medicine residency training program at PSL Medical Center in Denver. She joined Skyline Internal Medicine in 1996. She is board certified in internal medicine. Dr. Ghincea is married and has twin sons, both following close in her steps and both medical students at Univ. Colorado. Besides spending two weeks every June in San Juan, Puerto Rico, where she goes swimming with sharks (no kidding, just ask her), but no longer back country camps, she still enjoys the outdoors. Most of all, she loves working and practicing medicine with her sister, Dr. Sebestyen.
First available appointment is on 8/2/19
No appointments available for selected appointment type.
Accepts most insurance. Contact your insurance provider for coverage information
Internal Medicine - Primary
Graduate Degree: University of Medicine and Pharmacy of Târgu Mureș
Graduate Degree: Doctor Of Medicine - Universitatea De Medicinea Si Farmacie - 1985
Residency: Presbyterian - St Luke's Medical Center - 1994
Internship: Wyckoff Heights Medical Center - 1993
Residency: Presbyterian - St. Luke's Medical Center - 1998
English
German
Romanian
Spanish
Presbyterian St Lukes Medical Center